Direct to Wood Printer EPSON is the most popular printing machine nowadays. Compared with the pure coloured drawing process, the relief product picture is not only strong and excellent, but also lifelike and breathless, and the unique sense of relief brought by the relief technology is amazing. The innovation of color embossing combines the unique traditional carving craft with the unique painting process. Wood craftwork UV color printing machine can directly print various color pictures or logo on various objects. UV printing machine has broken through the limitation of materials, and can print patterns on any planar object, such as metal, wood, ceramic, glass, acrylic, cloth and leather, silica gel, personalized silicone bracelet, Apple phone shell, cell phone cover and so on. The wood crafts UV color printing machine is also called the Wood printer UV plate printer and so on. For all the plane materials can be directly printed, directly out of the finished product. Of course, because of the relatively high density and printing technology, some materials need to be coated before printing, mainly to increase the adhesion of patterns. Let the printed products wear resistant, scrape and so on.
Advantageous Features of our Direct to Wood Printer for Sale RF-A3UV:

Intelligent: 1.White ink and color ink print together (white + color / color + white);
2. Direct to Wood Printer Drivers can installed with Height Detecting Sensor, to protect print head;
3. Direct to Wood Printer Drivers Ink cartridge has Ink Level Detecting Sensor, when ink finished there will be alarming;
Precise: X,Y-Axis Servo motors controlled + mute linear guideways;
Convenient: controlable air cooling LED UV lamp + smart control panel + print gap electric reader;
Direct to Wood Printer Driver Exquisite: CISS without ink chip+smooth print output+fine result+user-friendly
Print your phone case!!! Build your store!!! Make your business!!!

Free online training!!! Free teamviewer support!!! Free lifetime guide!!!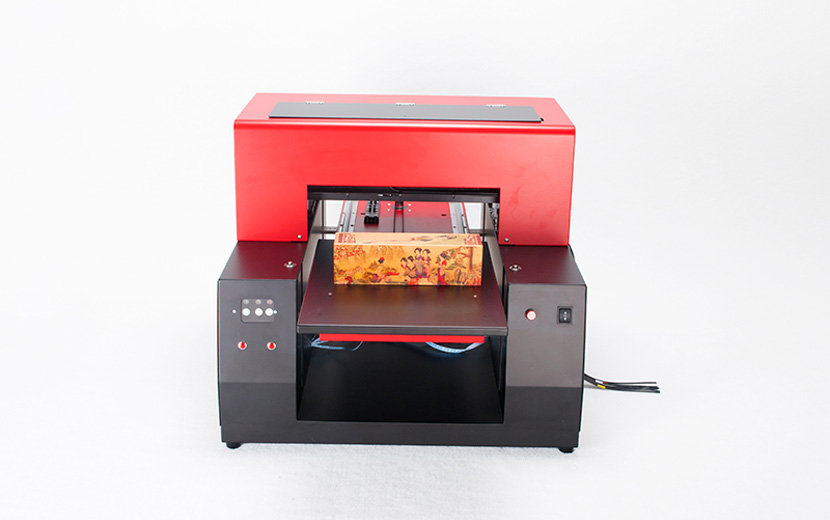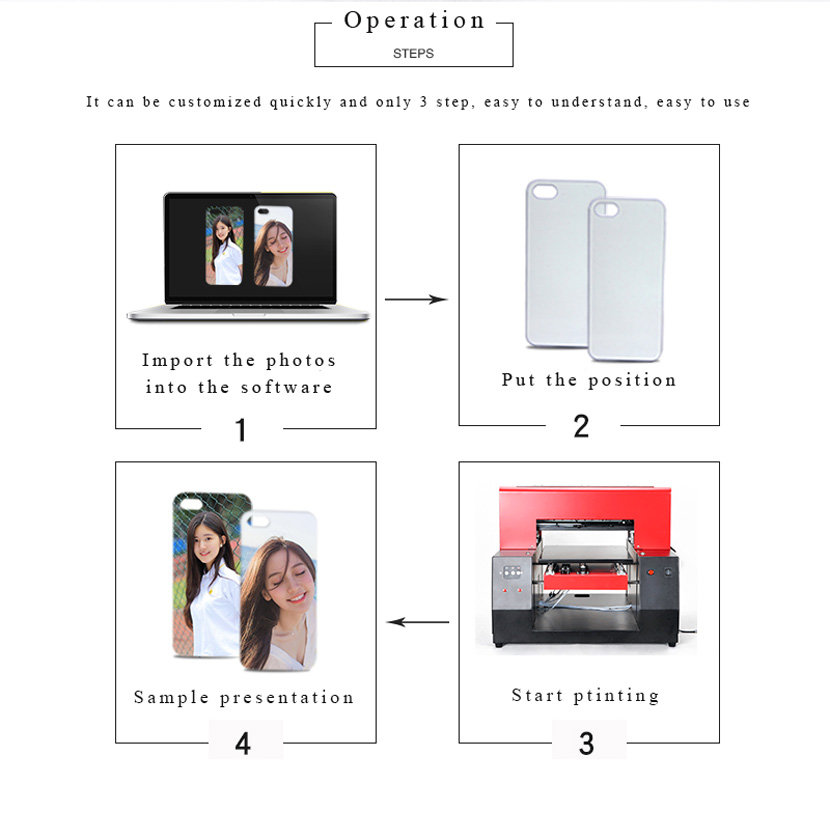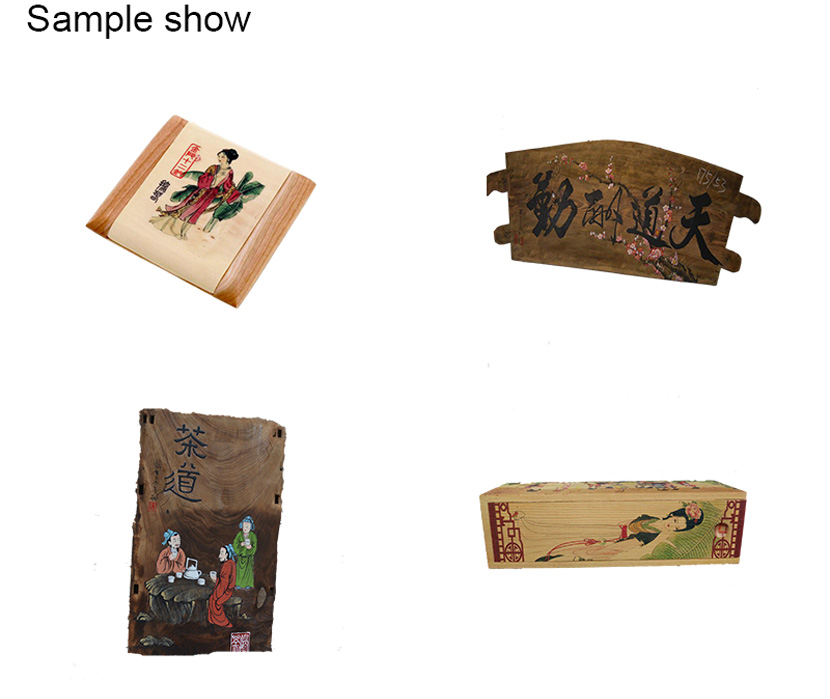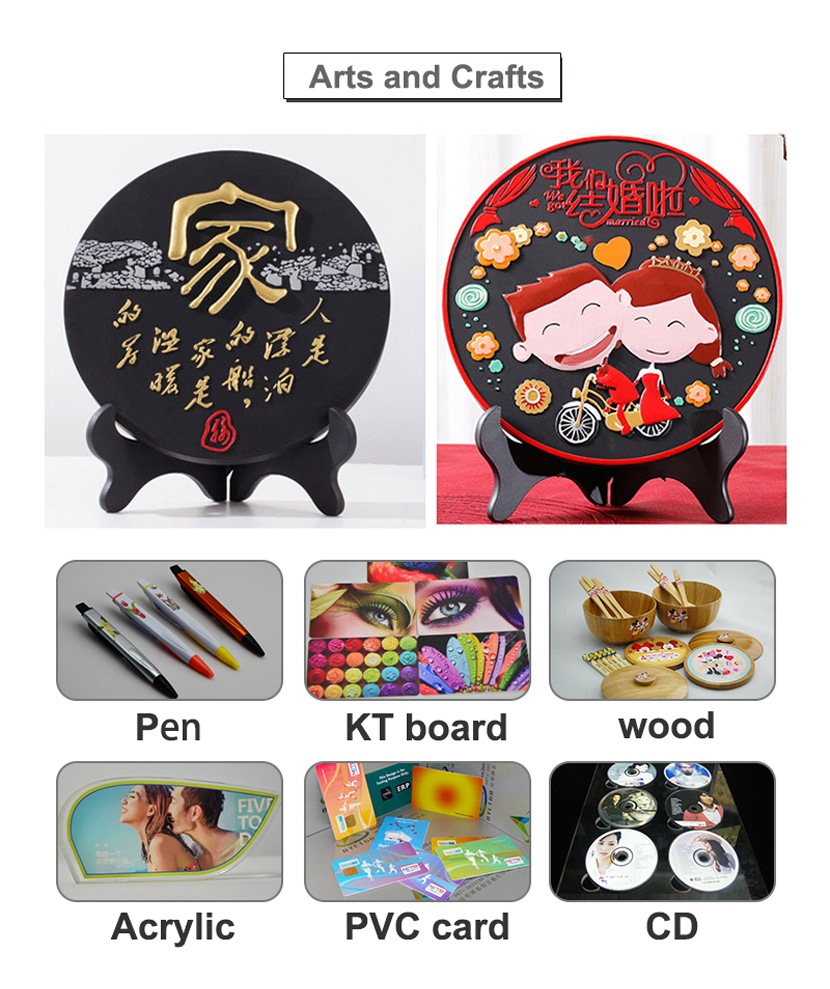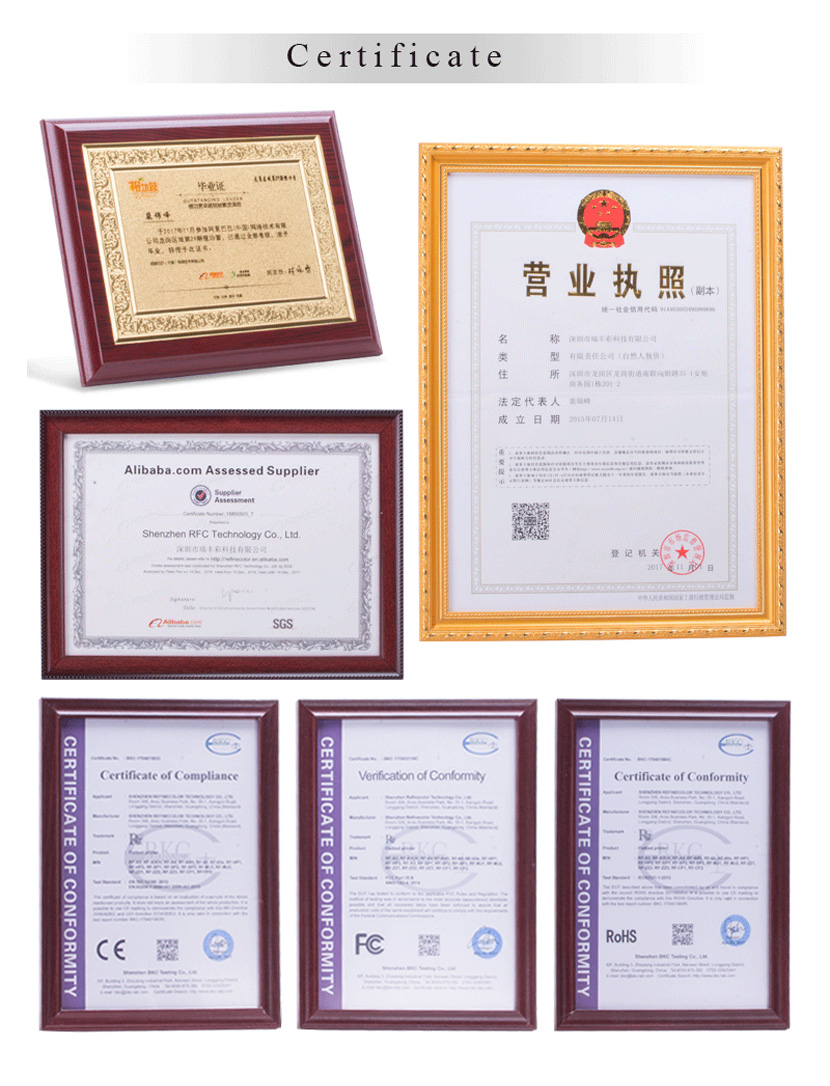 Please contact us: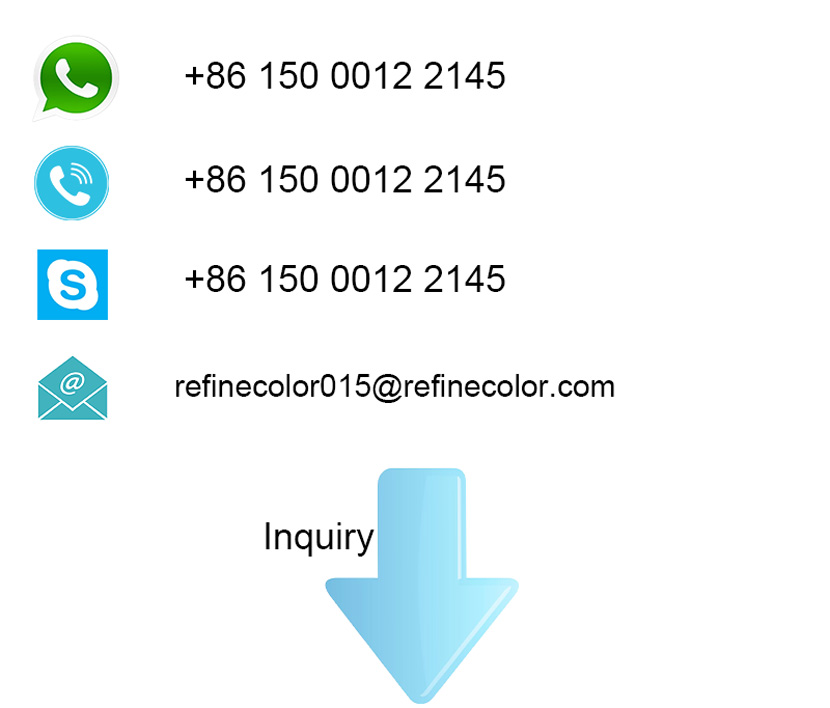 Elenco prodotti : Stampante UV > Stampante di legno